What is proxy purchase?
Young people can get access to alcohol in several ways. Often, they'll ask their older friends, peers, or even complete strangers to buy alcohol on their behalf. This is referred to as a 'proxy purchase' and it's also against the law.
The adult purchasing (or attempting to purchase) alcohol for someone under the age of 18 is committing a criminal offence that has serious consequences.
In Scotland, if you are caught and found guilty of a proxy purchase, you could be fined up to £5,000, face a prison sentence of up to three months, or both.
Our It'll Cost You campaign is here to help to raise awareness that proxy purchasing is a criminal offence and help communities and retailers stop it.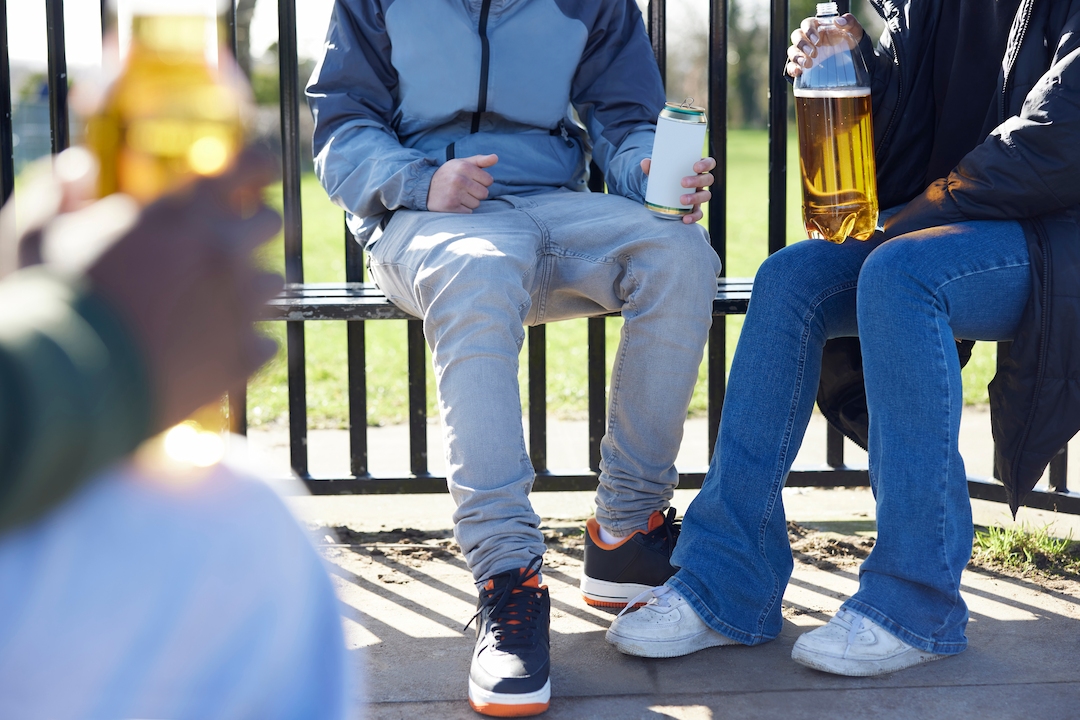 The law and why it's there to protect under 18s
In the UK, it's illegal for under 18s to drink or purchase alcohol.
These laws are in place to protect young people from the harmful effects of underage drinking. Along with health and wellbeing concerns, other associated risks include becoming involved in violence, being placed in vulnerable or dangerous situations, and participation in anti-social behaviour.
If you're worried about your child, Drinkaware is a useful source for help and guidance on underage drinking. Learn how you can have a conversation with your child about drinking and read the advice on how to prevent them from drinking alcohol.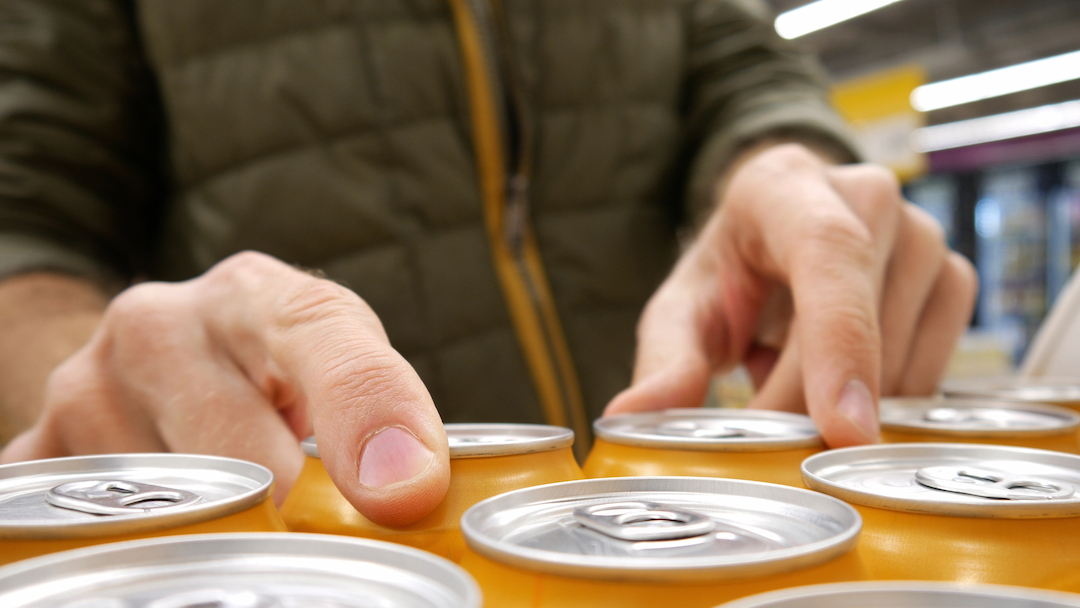 What to do if you are approached to make a proxy purchase
The most common way people are approached to make a proxy purchase is in or around shops that sell alcohol.
If you have been approached to make a proxy purchase, just follow these 3 simple steps:
 Politely say no to the young person who has approached you
 Let the shop manager know immediately
 Inform the police by calling 101, giving them details of when and where you were asked.
If you are in a shop and suspect a proxy purchase is taking place, tell the manager of the shop in which the alcohol was purchased or contact your local police on 101 to provide details of when and where this took place.