Awareness campaigns work best when we have as many people involved as possible. Explore some of the ways you and your organisation can help below.
With more partners on board, our campaign will help protect young people against the damaging effects of consuming alcohol and prevent the anti-social behaviour associated with underage drinking.
By raising awareness about the consequences of illegal proxy purchasing we can all make a real difference to communities across Scotland.
How can retailers help?
We know that retailers are the first line of defence against proxy purchase. It can be challenging to spot and stop customers buying for under 18s, but we want to do all we can to support you.
If you are unsure exactly what to look for, the following scenarios can provide some useful clues:
 A nervous customer ­
 Someone who appears nervous in a store
 Asking for the cheapest option
 Those carrying out a proxy purchase will sometimes ask for the cheapest alcohol available
 Only one person in a group has ID
 This can be an indication that the rest of the group of young people are underage
 'This one's for me, this one's for them'
 Listen out for customers sorting out what items are for who before they reach the till
 Paying for alcohol separately with cash 
 This could mean that a proxy purchaser is using somebody else's money to purchase alcohol for them
 Paying in change ­
 Be vigilant of adults attempting to buy alcohol with a handful of change
 It just doesn't look right
 Your gut is a good tool when it comes to spotting proxy purchasers. If a person is attempting to buy a range of   drinks that just doesn't suit their profile, they could be buying for somebody else
Generally, if you see a young person or group of young people (under 18 years of age) hanging outside a shop which sells alcohol, and you see them approaching adults asking them to purchase alcohol on their behalf, this is an attempt at a proxy purchase.
For more on why proxy purchase can be dangerous, some of the clues to look out for, and how you can stop it, watch our short video below:
How can local communities or youth groups help?
We understand your neighbourhood and already have great relationships with many local communities. So we're eager to support local communities and youth groups in getting the message out there that proxy purchasing is illegal and it needs to stop.
Your local community policing team will let you know what activity is planned in your area to support the campaign – that way you can invite your community leaders and other young people to get involved.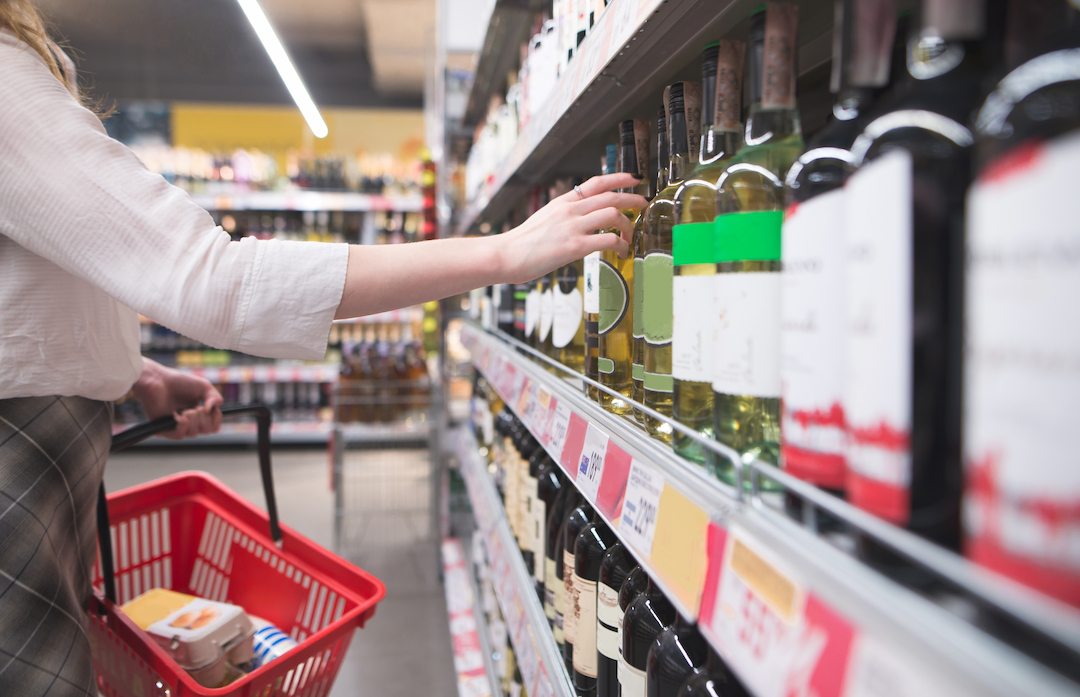 Everything you need to get started
To help you get started, we have put together a variety of assets and resources to support you.
From pull up banners and window stickers to instore audio and social media posts, we have all the right materials to help you get involved.
To download this range of assets, please email us to register your interest and we'll give you access to the resources section.
Please note, requests for this information should be made from an official email address – such as Police Scotland or local council addresses. You must also include your name, job title and where you are based.
If you already have access information, please login on the resources page.